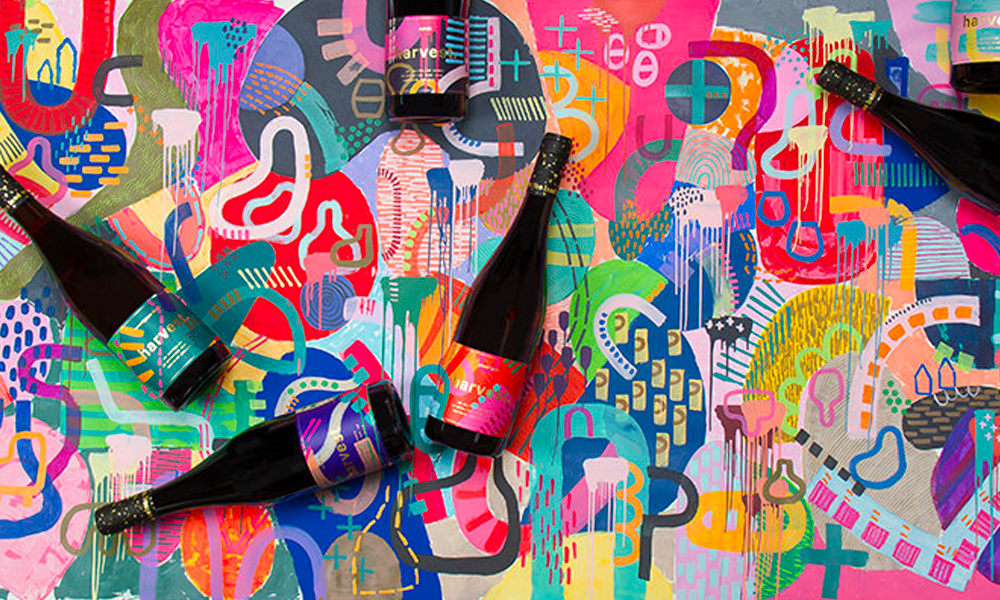 Head to Showcase to Read The Full Story: Harvest.
Producer/Brand – Ochre Nation – Harvest
Designer – Ochre Nation (Hannah Van Harskamp)
Artist – Tiff Manuell
Label Information
Varietals – Blanc De Blancs, Sauvignon Blanc, Pinot Gris, Pinot Noir, Syrah, Merlot
Region – Adelaide Hills
Printing Press – Digital
Embellishments – Gold Foiling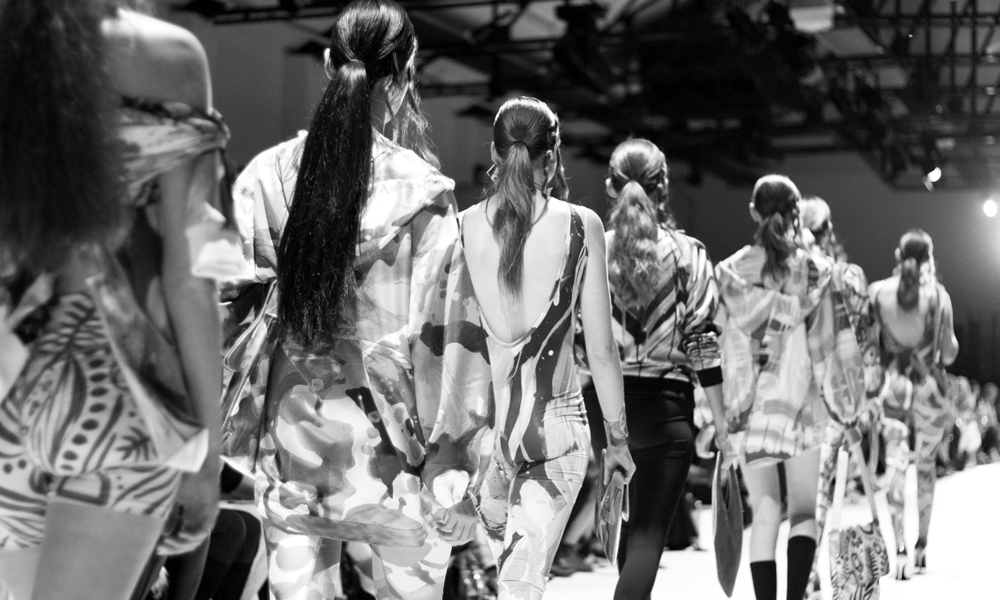 October 21, 2017 | Words by Esther Reynolds-Verco.
Read more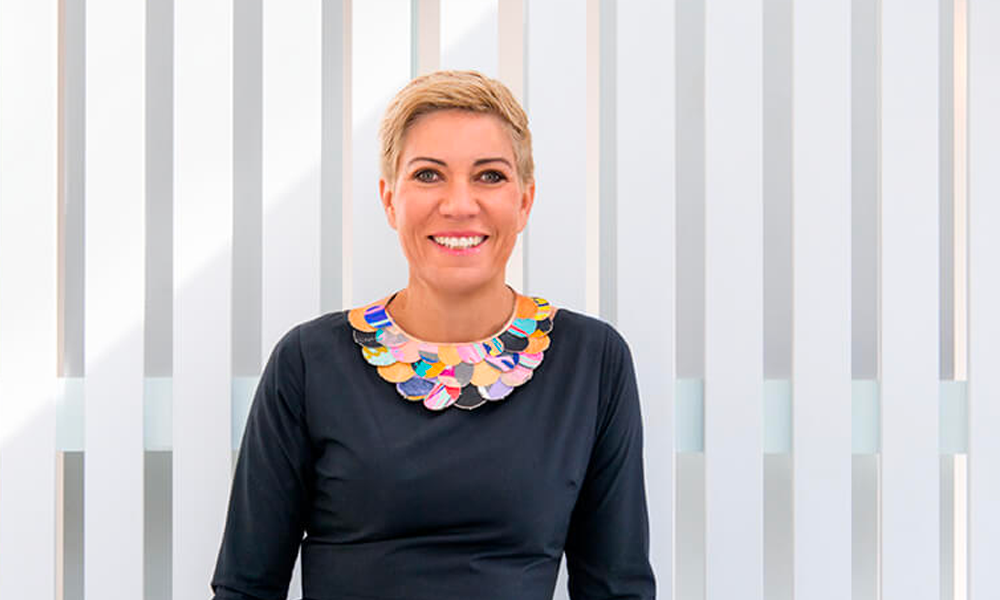 April 29, 2017 | Words by Courtney Williams.
Read more