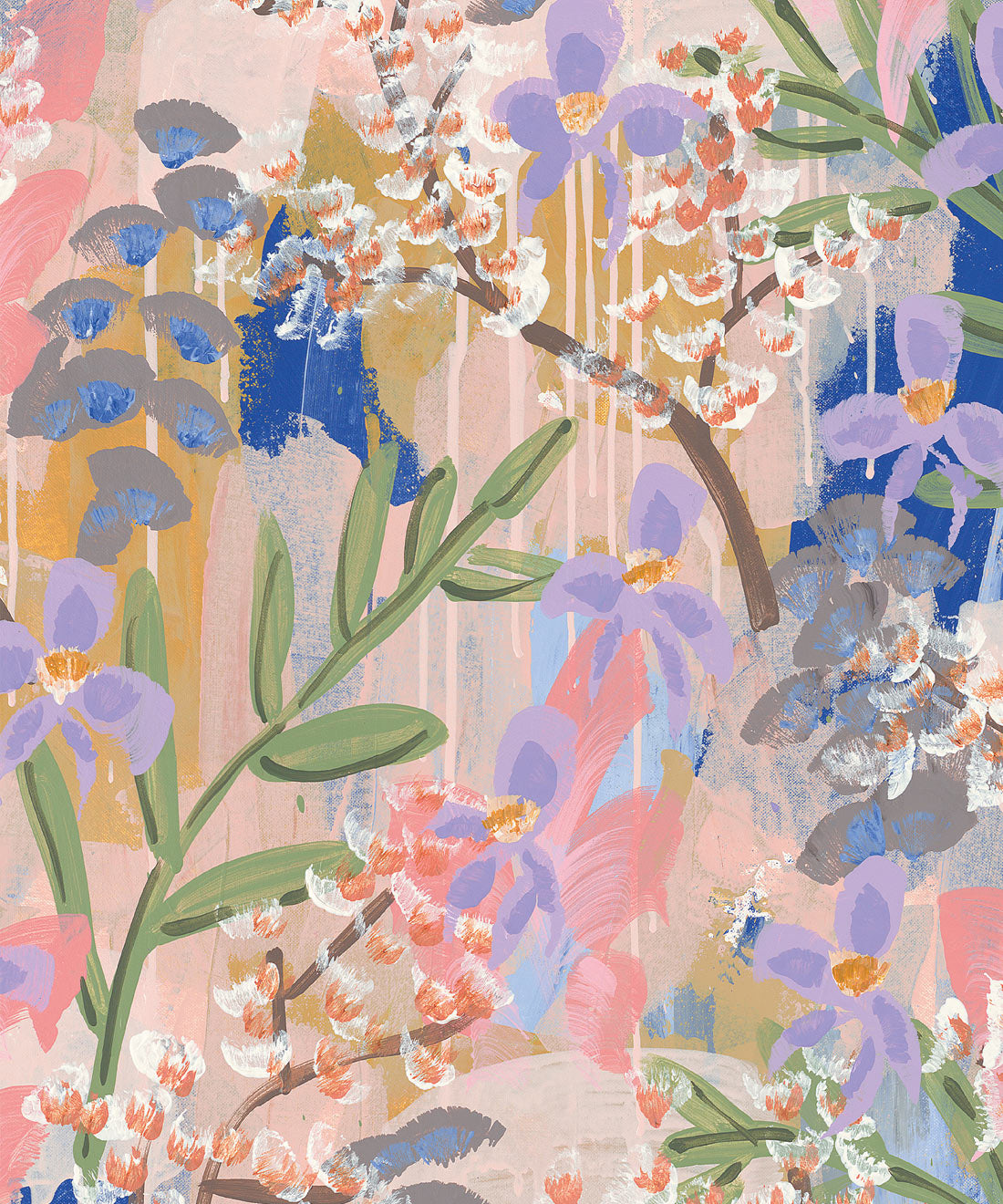 This beautifully soft floral was painted intentionally for the lover of pretty feminine colours. It has a beautiful playful range of background textures which give the design depth but without weight. The flowers hover above almost floating airily over the wall space. It's a whimsical painting constructed from scraping techniques, fluid drips and strokes of loose paint using a range of fan brushes. A stunning modern colour palette perfect to blend with light woods and neutral textiles.
We would love to see how you style your Tiff Manuell x Milton and King Wallpaper, please share your photos with us on Instagram by tagging @tiffmanuell and @miltonandking or via email. Happy Wallpapering! Xxx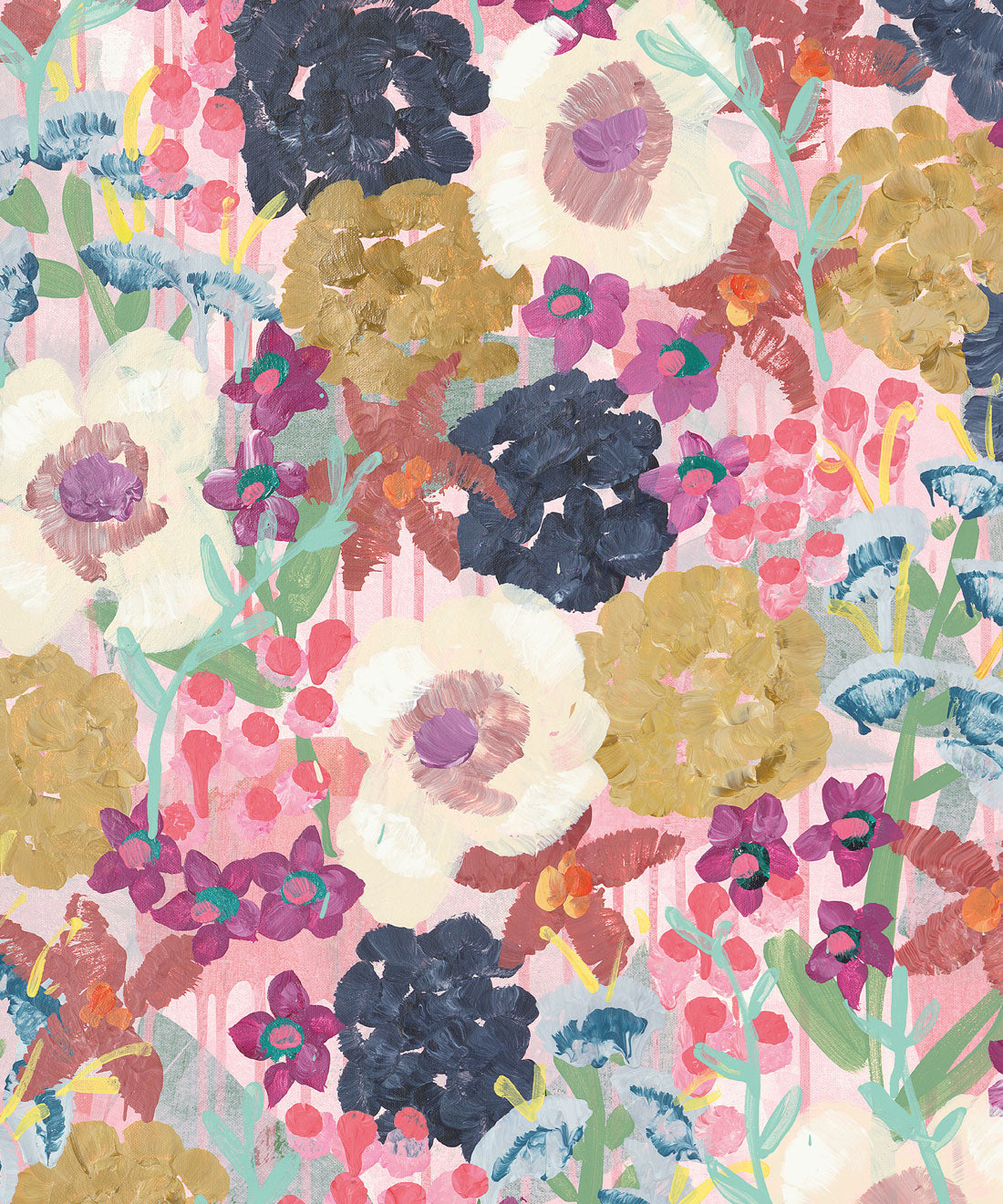 This is a rich full floral that is both fun and modern. Its deep maroons and mustards give it mood and the rough blending of duel tone paints give enormous texture to the brush strokes.
Read more