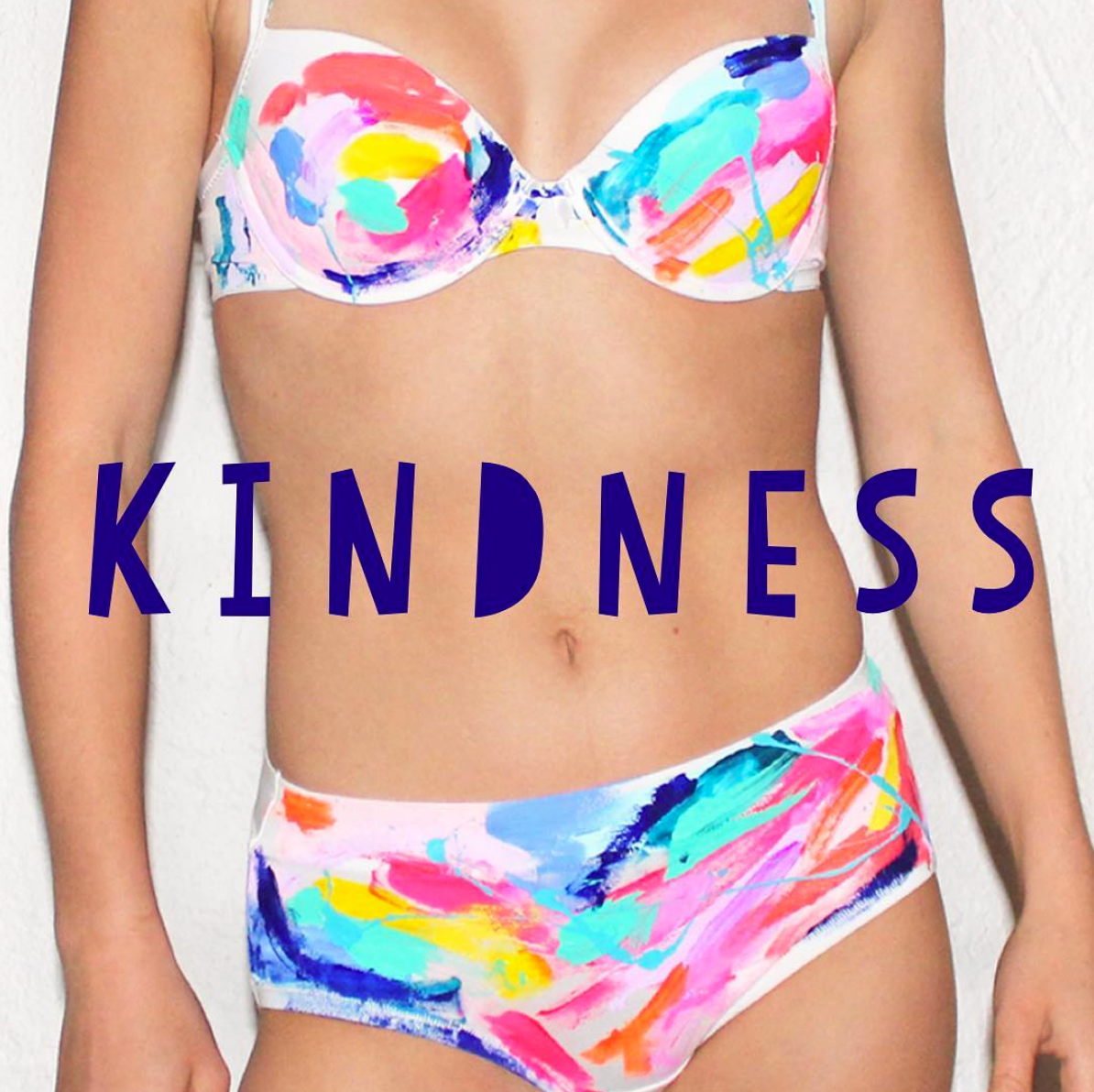 This month we have partnered with incredible local charity
MumKIND
to support women in need. It's so easy to take the basics in life for granted, so we're grateful for this opportunity to help out. MumKIND have organised a collection drive for bras and underwear for disadvantaged Mums, many who are seeking shelter with their children.
By showing your support of this initiative and offering donations of new undies and bras, we will gift you a Tiff 'handyman' card wallet in exchange for your kindness. These little beauties are valued at $35 and can hold all the handy items like cards, business cards, headphones and tampons.


Please donate: brand new and unopened packs of undies / bras. These can be of any shape, size, colour or brand, but must be new and have their labels/packaging attached.


Our Tiff Manuell studio is a collection point for MumKIND donations. Our studio is located at at the rear of 153 Unley Rd, Unley, South Australia, please see our
opening hours
. 
For anyone unable to visit our studio, we are also accepting postal donations - please send your donation to the address below, along with your return address inside the parcel. We will then send you a handyman in exchange for your kindness! We have had a number of postage donations so far and can't believe the kindness of our Tiff community in response to this. We are accepting in store and postal donations throughout November, so get shopping for those 'significant smalls'!


Address:
Suite 4, Rear of 153 Unley Road
Unley SA 5061
THANK YOU!


Save
Save
Save
Save
Save
Save
Save
Save
Save
Save
Last week, we had the amazing experience of seeing our Tiff Manuell: Colour Immersion Runway show come to life. We'd worked tirelessly for a couple of months putting together every element of this ...
Read more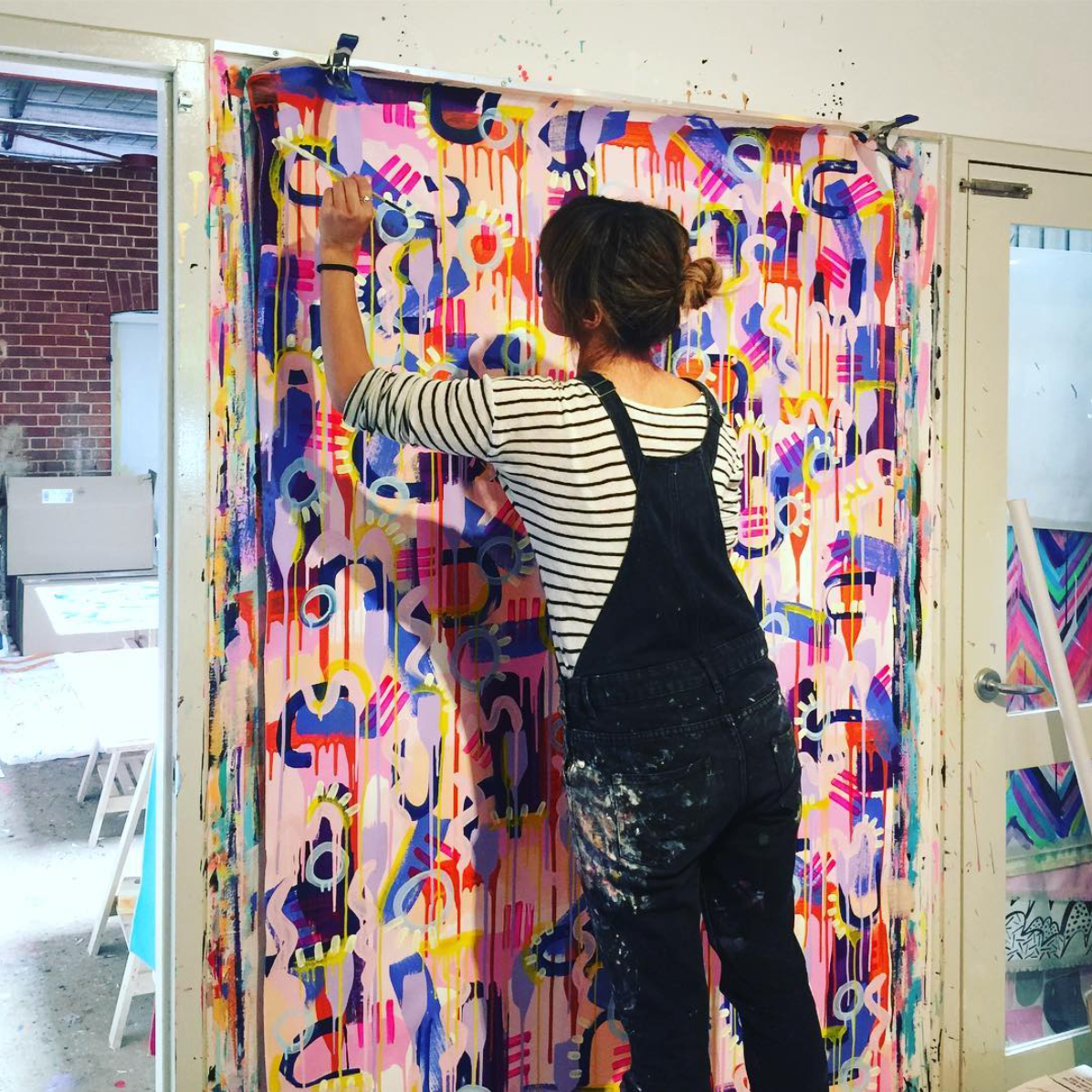 This week we're continuing our series on our talented Tiff Team members, so you can get to know the people who create your clutches and accessories in our teeny studio! Next up is... lovely Lily!...
Read more