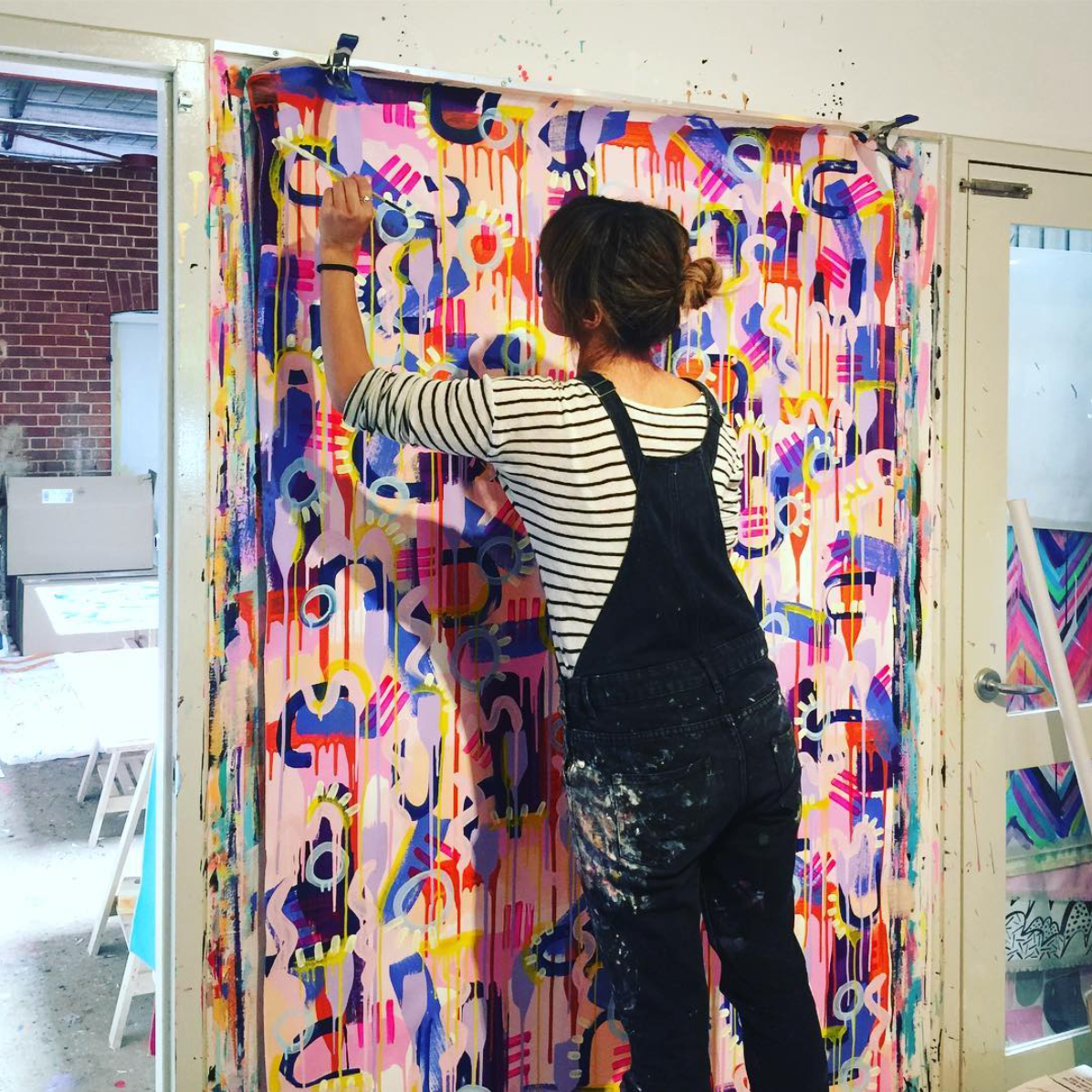 This week we're continuing our series on our talented Tiff Team members, so you can get to know the people who create your clutches and accessories in our teeny studio!

Next up is... lovely Lily!


What is your role in the Tiff team and what do you love about it?
We all wear many hats at Tiff Manuell, helping to assist in the day to day runnings of the brand but my main role is as an artist/designer. I work closely with Tiff and Romi to come up with fresh ideas and designs for new bags. I love the creative freedom we have to explore new ideas and techniques. The way we work is very experimental so we're not afraid to try new things and often that's where we find the best results!
What's your favourite song or artist to listen to while you work?
The studio soundtrack changes constantly, but a good playlist of old school RnB never goes astray to lift the mood and get me in the zone to paint. We've also been known to bust out some classic Disney ballads (Circle of Life, anyone?) for a singalong (costumes and painting of foreheads may or may not have been involved).
Describe one item of clothing/accessory that you own (or once owned) that defines YOU and your style!
If I had to pick one item of clothing to define me, it would probably be my Vege Threads Everyday Jumpsuit. It's ridiculously comfy and when I wear it I feel like I can do anything. It's a beautiful relaxed cut that still makes you feel feminine and sexy. I also feel super proud to wear it, as the brand stands by ethical production, a value I wholeheartedly believe in and is run by a babin' woman I'm fortunate enough to know. I love having items in my wardrobe that have a personal touch.
What's your spirit animal?
A goat. It happens to be my Chinese zodiac and I reckon it sums me up quite well. They're naturally curious, spontaneous little creatures with a cheeky personality. They're also hilarious, in a goofy and endearing way.
What is inspiring you right now?
I recently saw the The House of Dior exhibition at the NGV and it was so captivating. Seeing the craftsmanship of each garment up close - the colours, shapes and fabrications was incredible. Dior has had such a vast impact on the way women dress throughout history and the retrospective exhibition reinvigorated my love for fashion and design by showing just how powerful they can be.
What is your favourite Disney film?
The OG Beauty and the Beast. It's one of the most magical of Disney films and really transports you into that world. There's some real belters in there too, not to mention that Belle is an icon!
What's your favourite thing you have worked on or accomplished during your time in the Tiff Team?
I've been able to be a part of some great projects during my time here at Tiff. My standout thing would have to be creating pieces for our recent Adelaide Fashion Festival runway show. It was great to see our designs translated onto textiles and given a new life, allowing them to be viewed in a different context.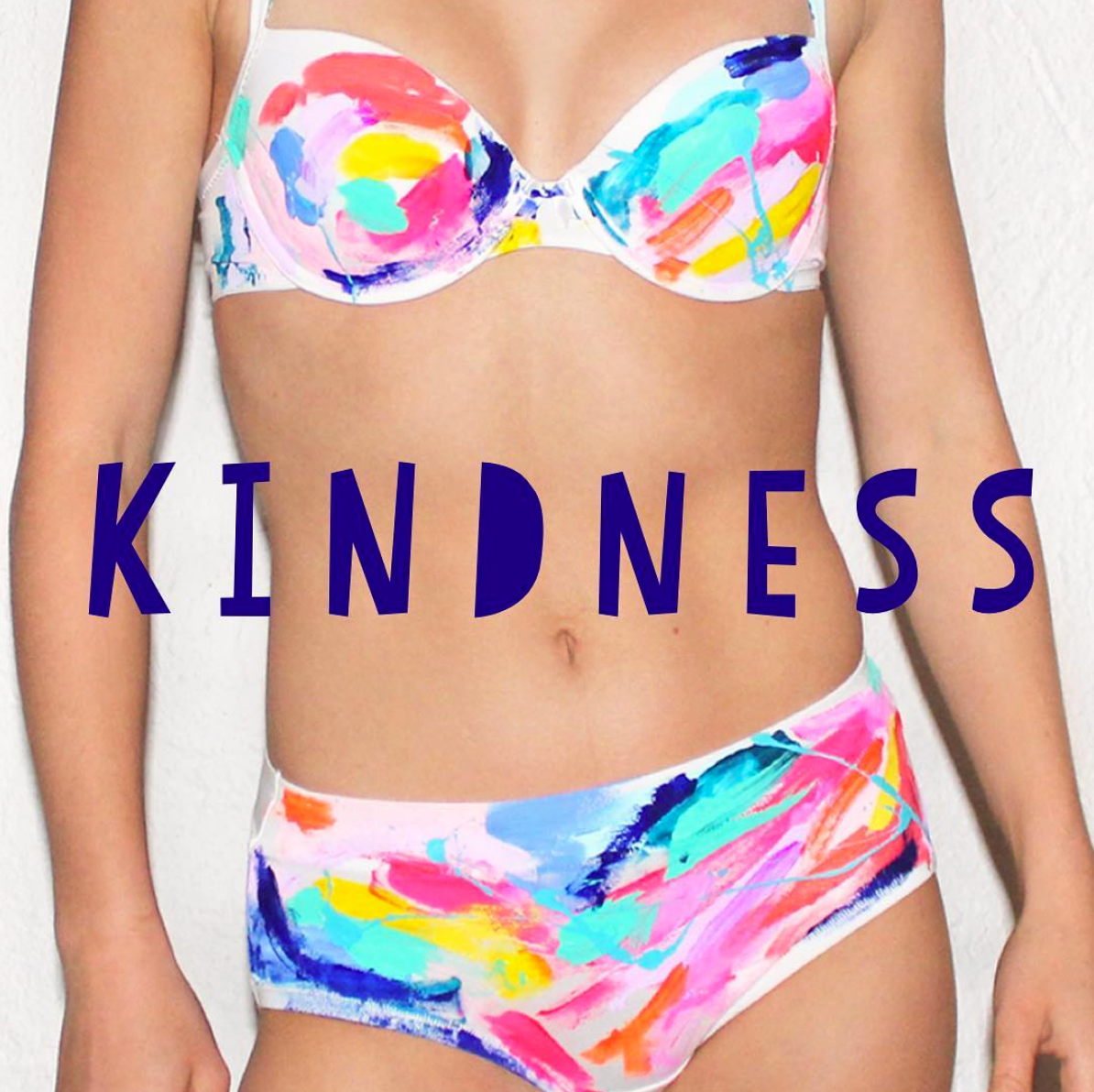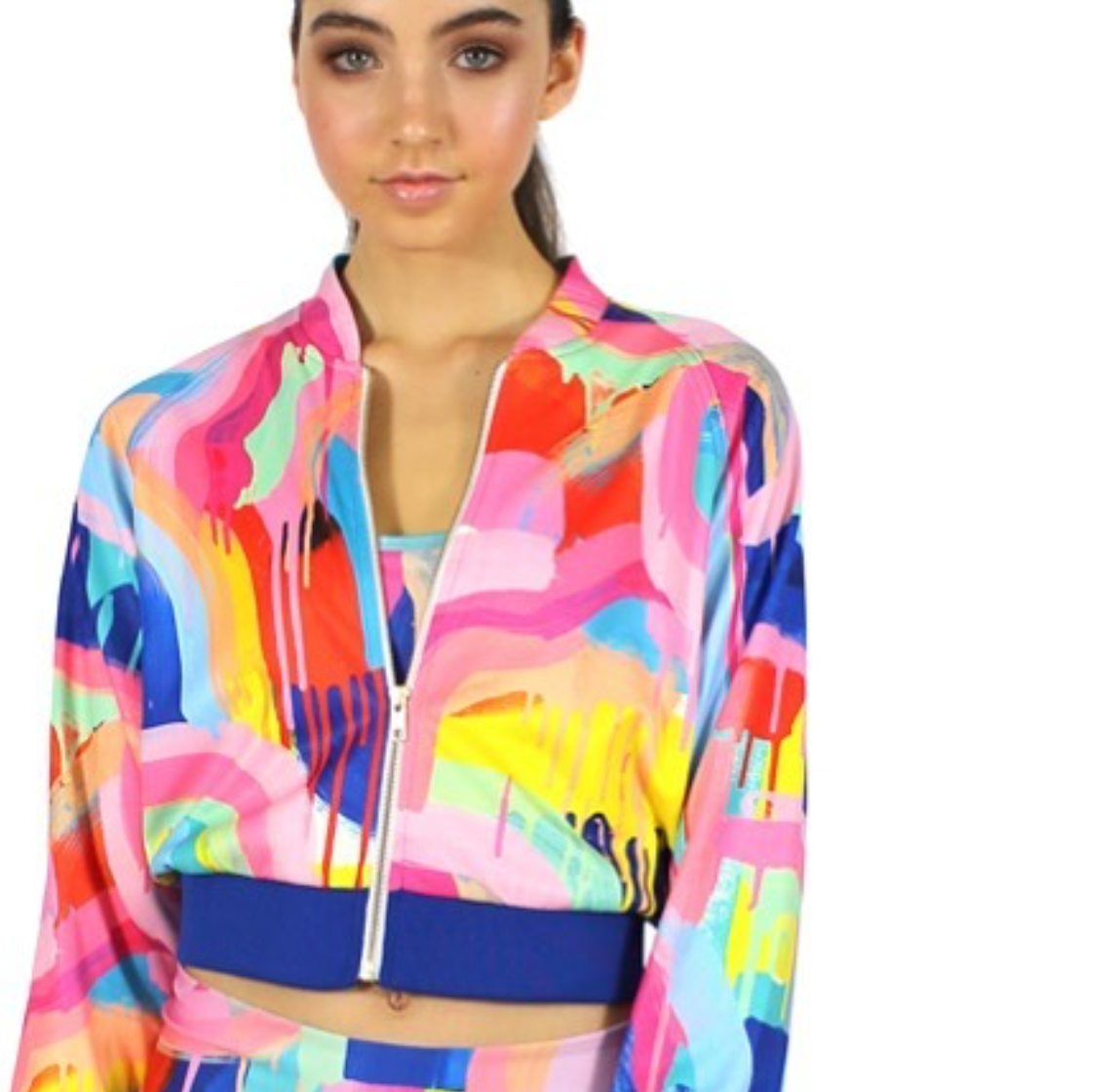 fashion
This week is one of our most exciting product releases yet - we'll be dropping completely new pieces from our capsule sportswear range! One of the most fun & interesting projects for our team t...
Read more