Article: MumKind | "Warm Hearts" Collection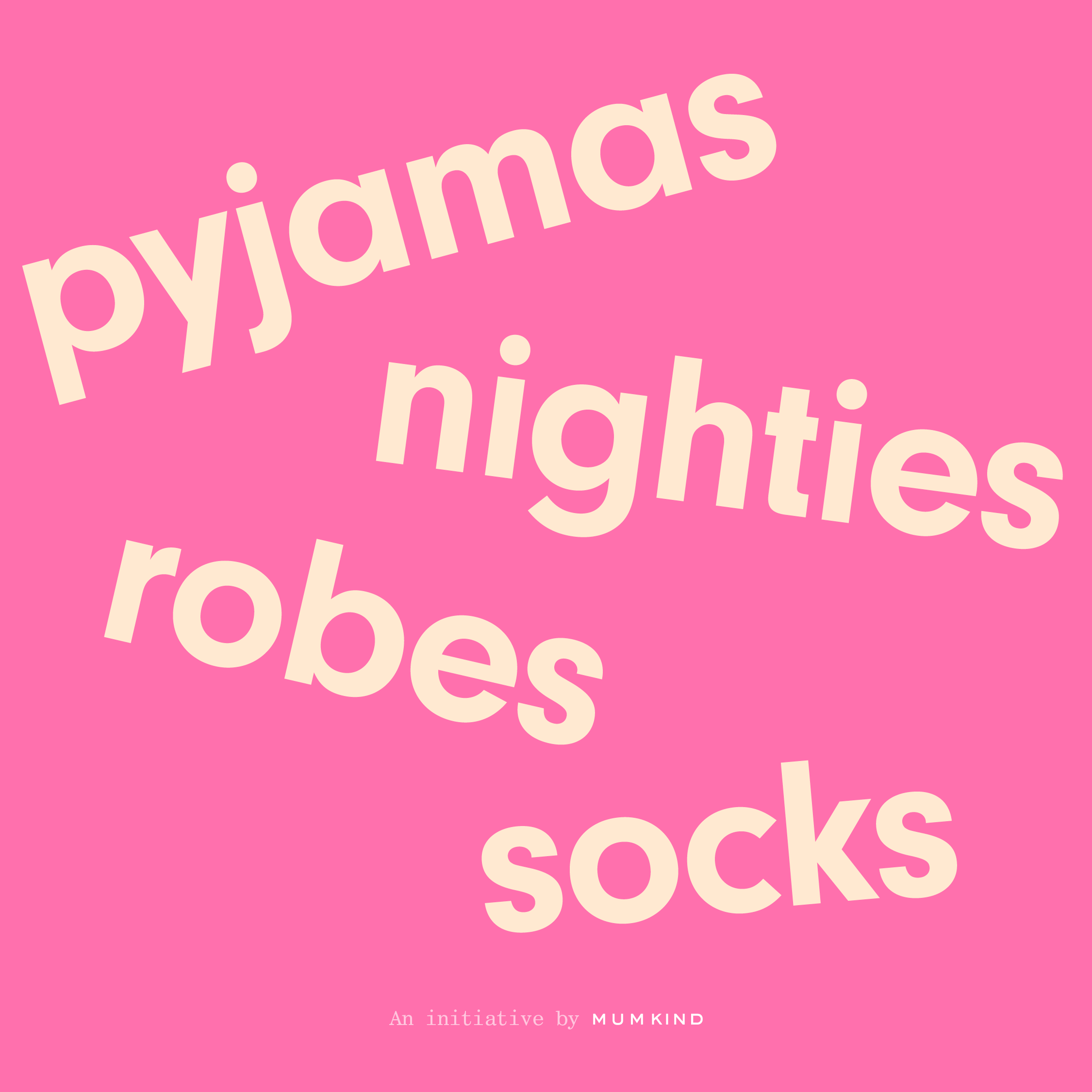 MumKind | "Warm Hearts" Collection
Local South Australian charity MumKIND has launched their first major campaign since COVID struck. 'Winter Warmers' is seeking donations of BRAND NEW Pyjamas, Nighties, Robes and Socks, in all shapes, sizes, colours and brands for women and children - and we are a collection point! 
By choosing to donate, you will be supporting women and children in crisis, who have fled unsafe environments and sought safety, protection and stability in shelters across the state. The pandemic exacerbated the domestic violence situation across Australia through loss of work, income and child care pressures, and has disproportionately affected women. More than ever, these women and their children need to know that we care. You donations will directly benefit Catherine House, Vinnie's Comes Crisis Centre, and Women's Safety Services SA (WSSSA.)
Please deliver your generously donated Pyjamas, Nighties, Robes and Socks to our studio between 9:30 - 4pm Monday - Friday or 11am - 2pm on Saturday. This campaign runs until Friday the 29th of July. If our studio space here is Norwood is too far from you, please check out Mumkind's other drop off locations here.
You can discover more about MumKind via their Website and Instagram.
We greatly appreciate your support, love, time and generosity.
Thank you, Always!
With love,
Tiff & Team x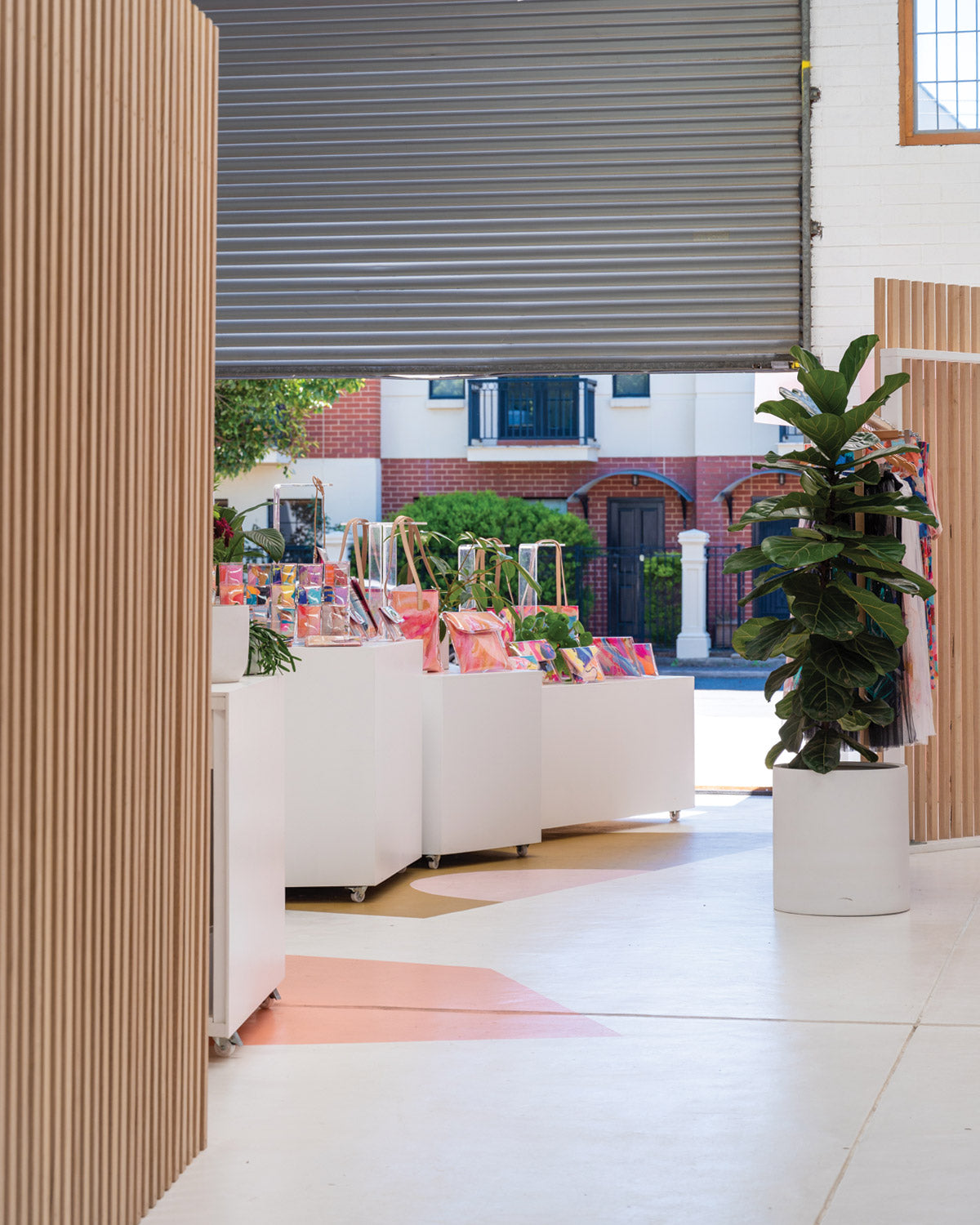 We are so thrilled to have reopened our studio store doors in March! We totally adore meeting you in person and chatting all things colour! Our studio is here for you to enjoy and explore.
Read more