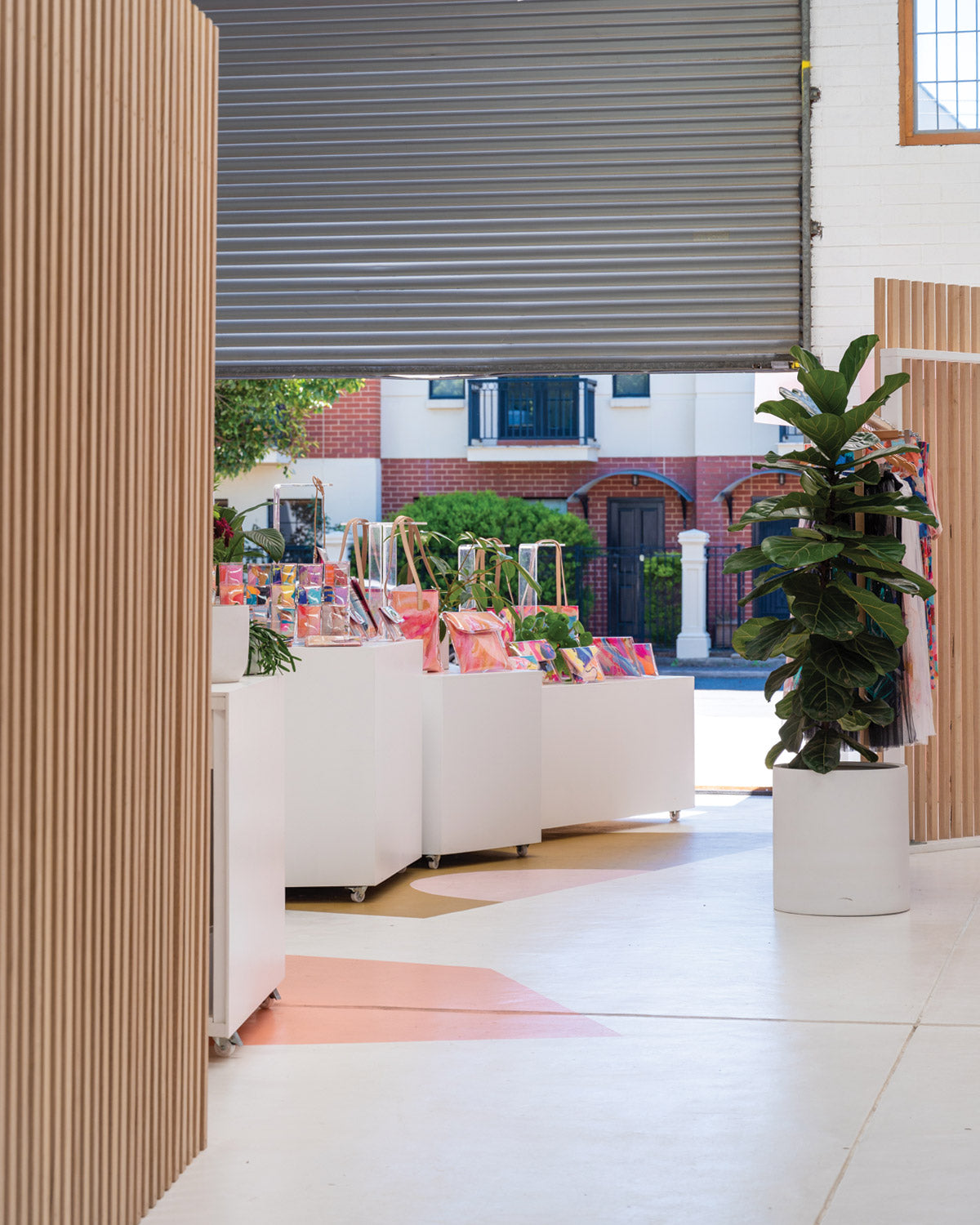 We are so thrilled to have reopened our studio store doors in March! We totally adore meeting you in person and chatting all things colour! Our studio is here for you to enjoy and explore.
Please note we have slightly altered our opening hours for the time being, these are subject to change so please keep an eye out on socials and google for updates.
Friday: 10am - 4pm
Saturday: 11am - 2pm
Every other day we are still here packing your gorgeous online orders. We are also offering contactless click and collect 11am - 4pm Monday-Thursday.
If you would like to arrange a special visit, an appointment to view an original artwork or have any other questions at all, please get in touch with our team here.
If you aren't able to make it in, here's a couple of images for you to enjoy... Also scroll right to the bottom for a sneak peek of upcoming original works. If you would like to be kept in the loop all things art, please sign up for our painting mailing list here.
Mwah! Much love,
The tiff team xxx
Pictured from left to right: "holding onto you," "life of ours," "times we share," and "dive right in."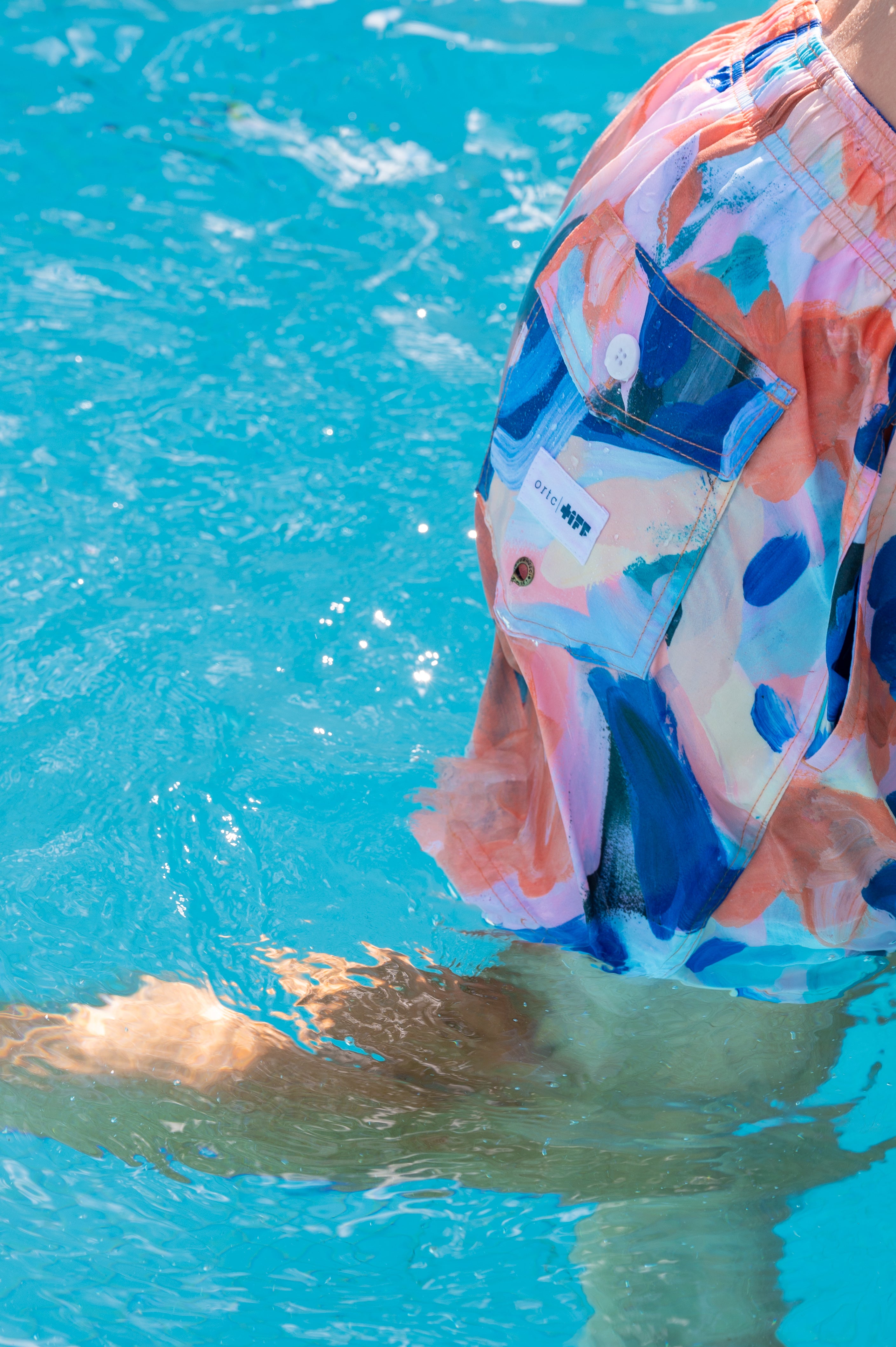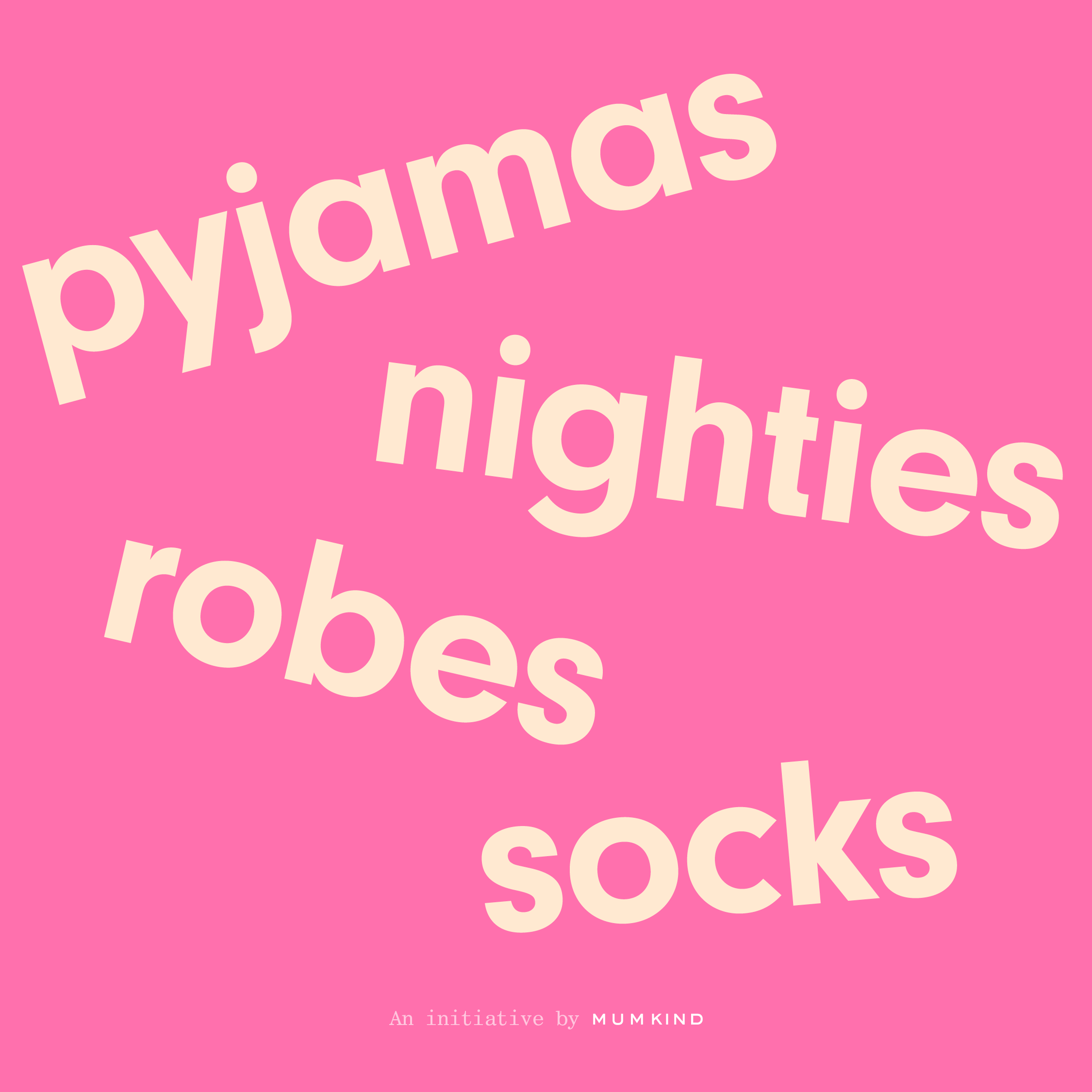 MumKind | "Warm Hearts" Collection
Local South Australian charity MumKIND has launched their first major campaign since COVID struck. 'Winter Warmers' is seeking donations of BRAND NEW Pyjamas, Nighties, Robes and Socks, in all shap...
Read more