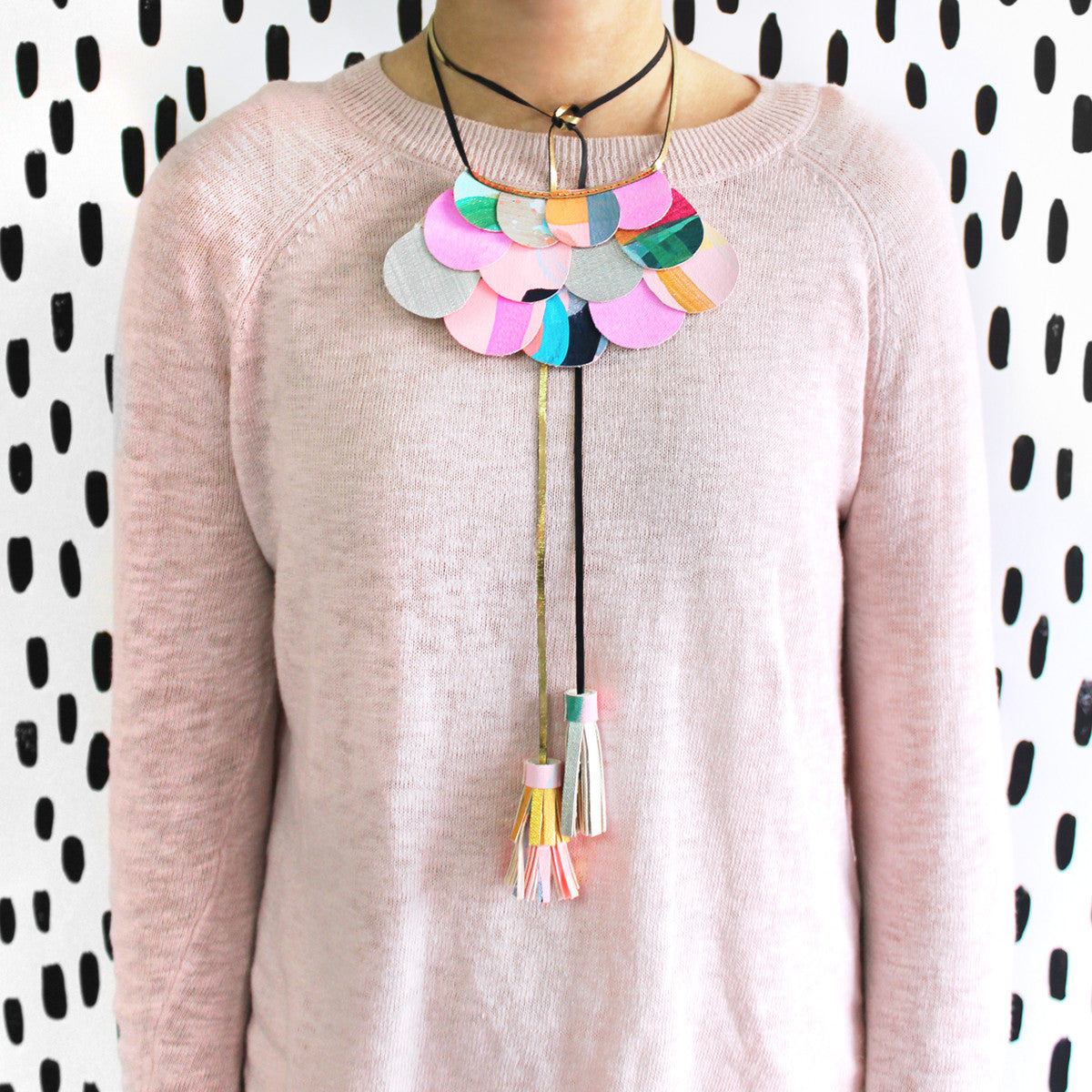 A new product to enter our range of neck pieces this winter is the super cute Sparrow. The Sparrow is the casual younger sister of the classic Nightingale style. With a bit more of an edgy feel, this piece is very versatile - you can get creative and tie as you like!

Higher up on the neck with tassels in the middle, or wrap the tassels around to hang either side or down your back. Knot in various ways, 90s style as a choker, or underneath the neckpiece to alter the length of the tassels. Below are a couple of examples from when we played dress ups in the studio. 

Tag your Sparrow styling pics on instagram as @tiffmanuell, we would love to see what else you can come up with! #tiffmanuell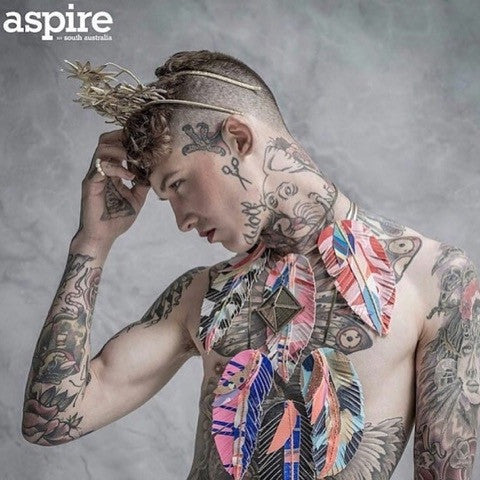 A while ago we were approached by Aspire magazine to collaborate for a photo shoot. We expected the usual beautiful street style female model to be rocking our pieces. The results were completely u...
Read more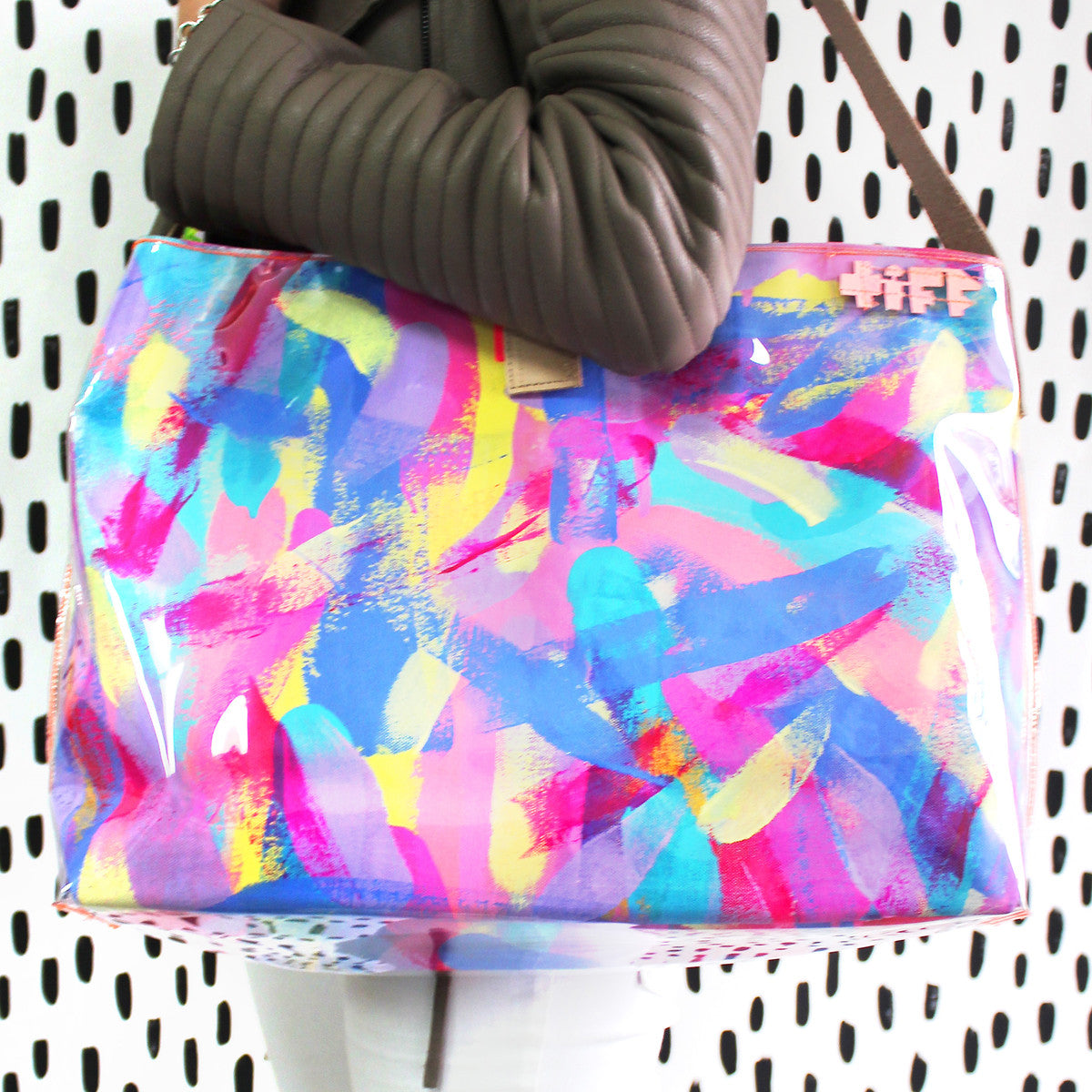 It's always exciting introducing new products! The months and time we spend on getting the pattern, materials and construction perfect are always worth it. The brand new Bucket Bag is our answer to...
Read more