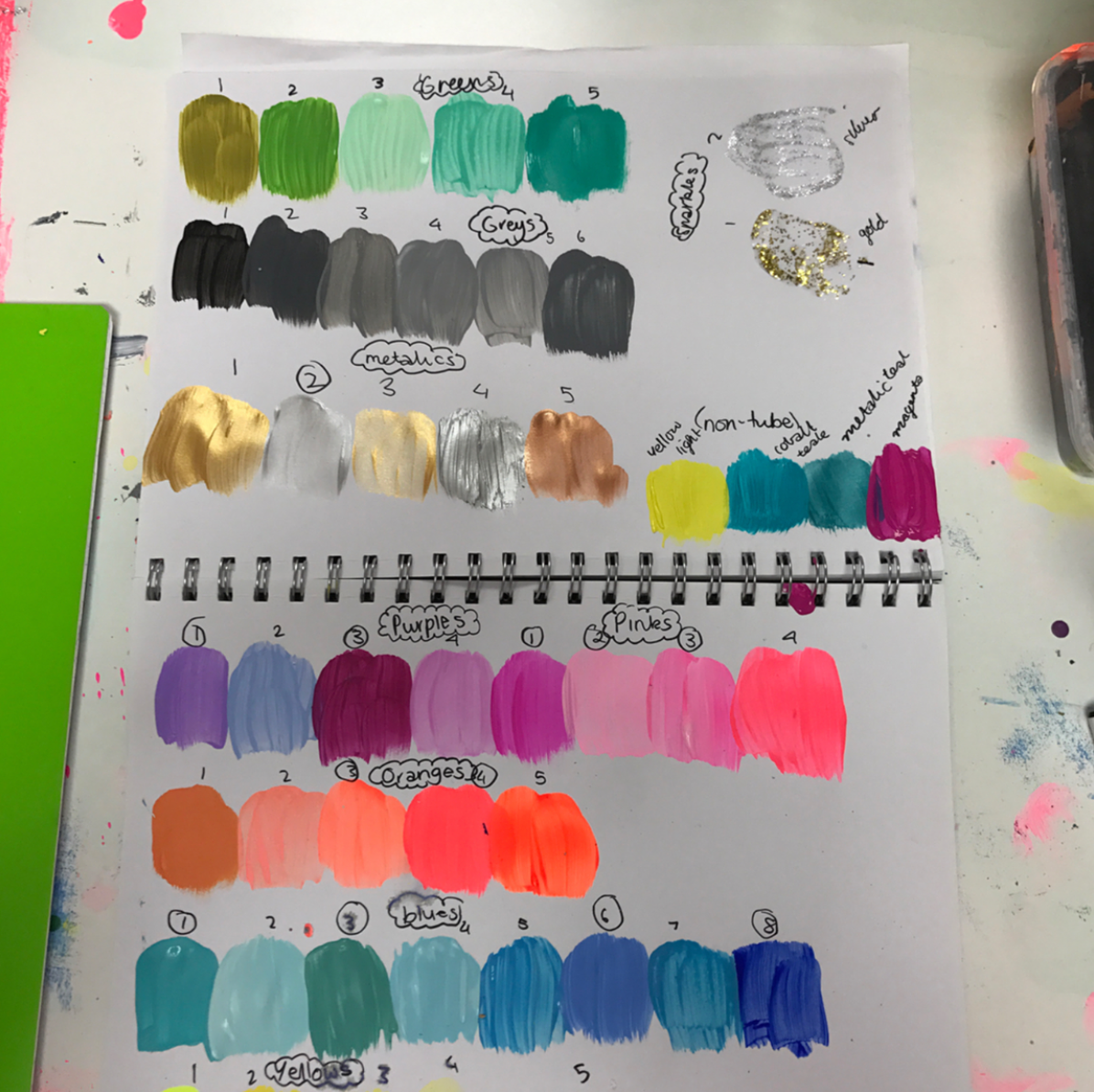 werk werk werk experience
We take on a small number of work experience students each year, from secondary school, TAFE and university. It can be a big undertaking in the sense that there is a lot to plan and we need to structure our week a little differently - but it is absolutely worth it to see how rewarded the students are by the end of their work experience week. 
Being a small business, we see these short mentorships as part of our service to the community, but it becomes more than that - getting to know the students, see what makes their worlds go round at such a young age, and getting an idea of what they are inspired by is great to see. It can help us go back to basics and consider what people look for in colours and design.
As a team, we usually spend a day getting to know the student and their individual reasons for applying to work with us for the week - they take part in everyday studio tasks and get an idea about what it's like to run a busy independent design studio. Then we encourage them to take on a small project, depending on their skills, interests and needs. It's really exciting to help the students develop their idea, work with them on colour palettes and design, and watch their final outcome evolve. 
Here are a couple of pics of some lovely girls we've mentored this year. We will be taking applications for 2018 work experience placements early next year (no applications will be considered before the new year though) - stay tuned to our website and social media channels then for details on how to apply.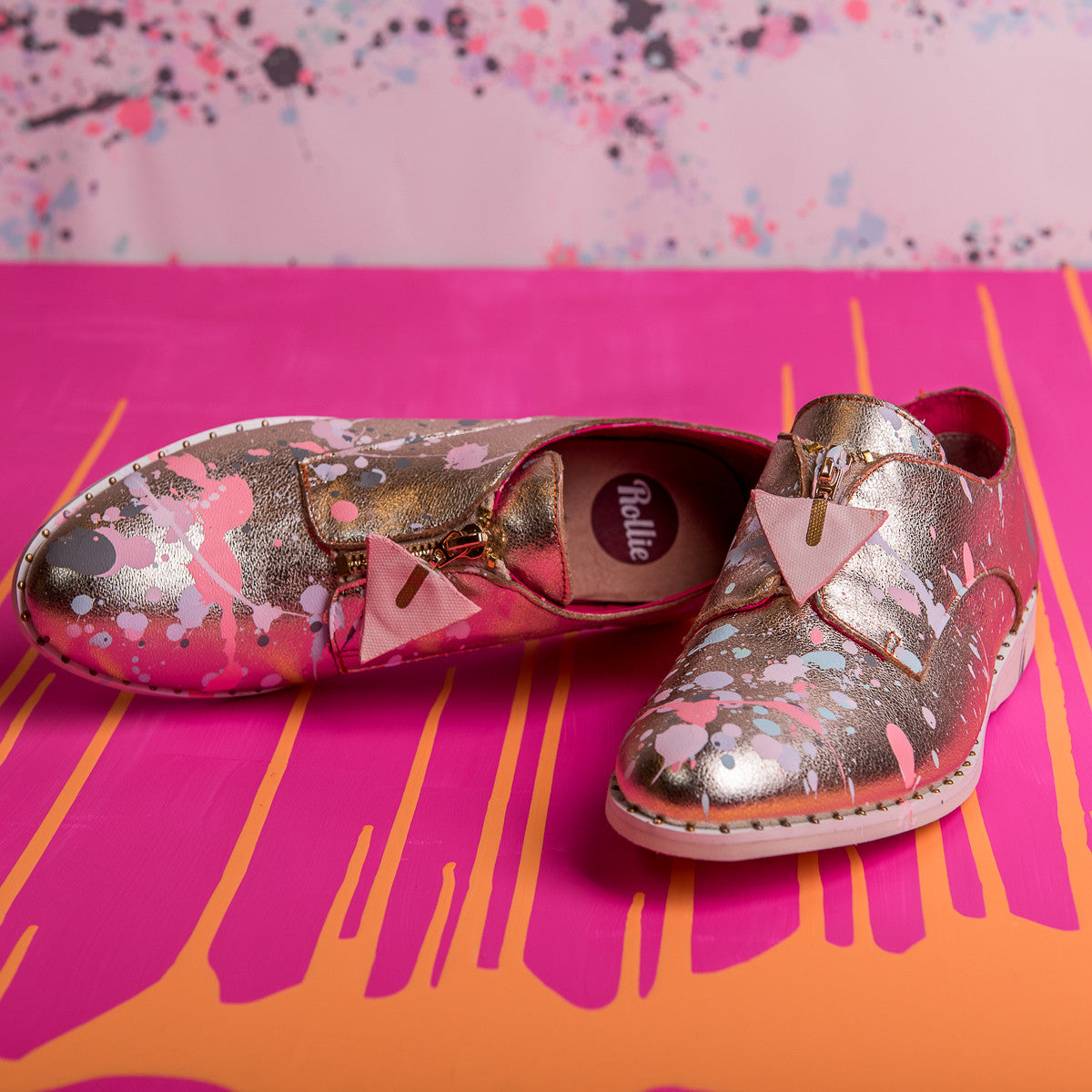 This week we've announced some suuuuper exciting news for everyone who loves some colour in their step… we are collaborating with Melbourne-based footwear trend-setter Rollie Shoes for a new and co...
Read more