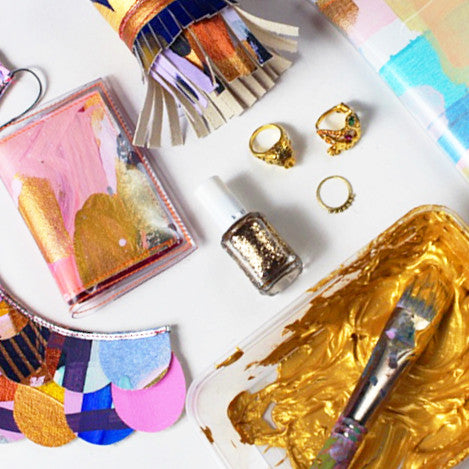 At the moment we are really loving these warm, rosey and romantic colour palettes. One style painted a few weeks ago we named 'Dear Juliet', and since have had a bit of fun dreaming up other names to match these beautiful starry-eyed tones.

Recently we have also had Hopeless Romantic, Oh, Romeo, Thinking of You and Primrose. One of our beautiful studio assistants Romi announced her engagement recently, so there really must be something in the air!

Tiff often draws colour inspiration from various magazines or layouts, you can see the one below from Real Living that she was thinking about when creating these styles. We have been using a range of different painting techniques to create the varied textures on these warm canvases.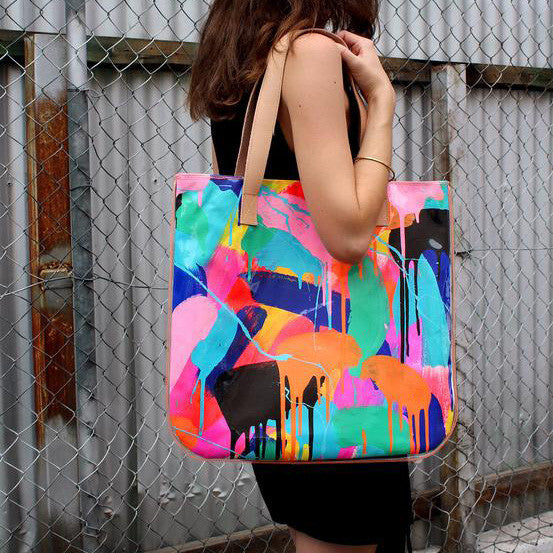 We love taking photos of our Tiff bags, especially in colourful or interesting locations. Suzie and Claire walked around the Adelaide CBD recently to hunt out some street art that would complement ...
Read more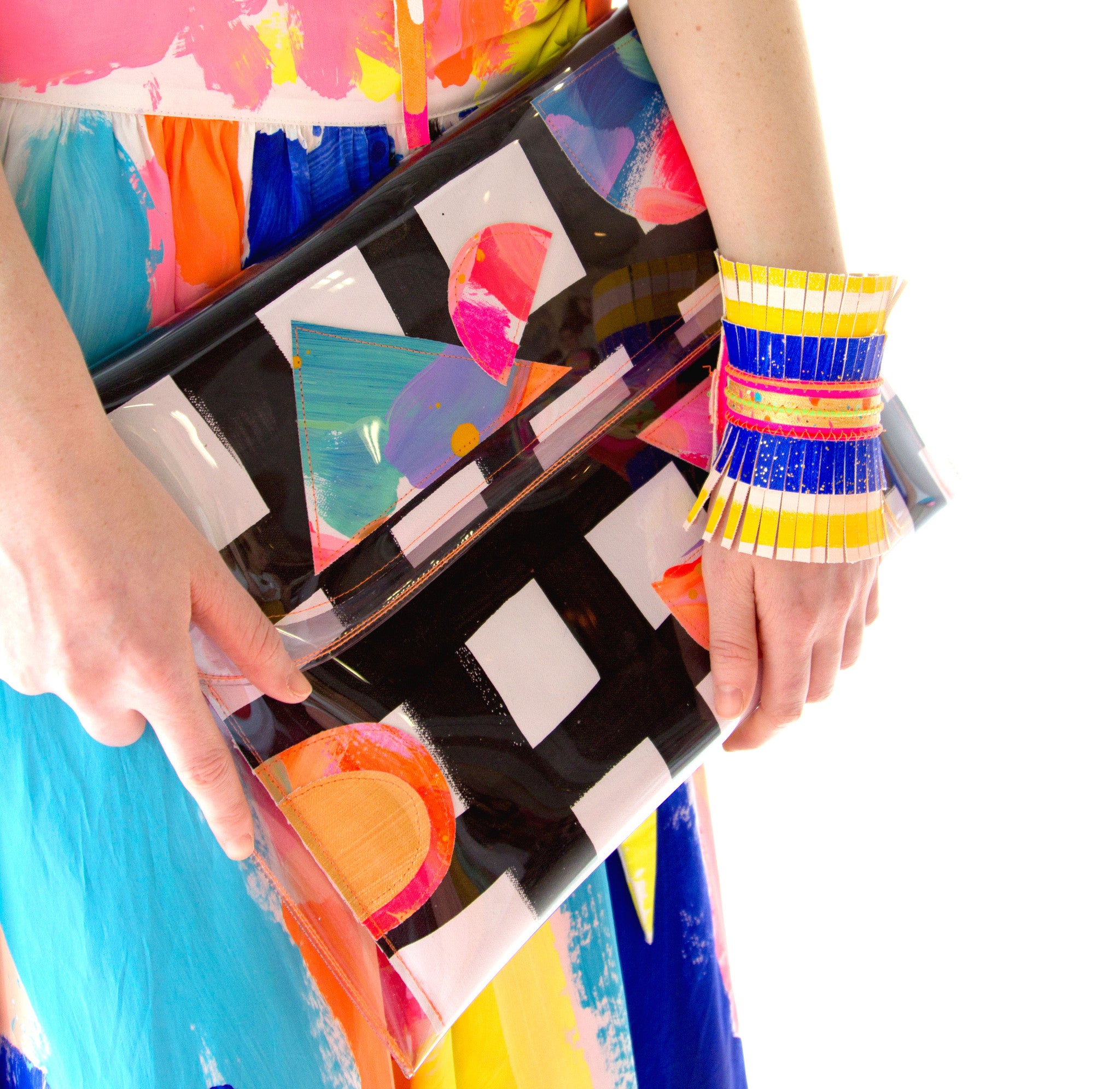 This week the campaign and program for the 2016 Adelaide Fashion Festival launched! Last year's festival was our first time being involved in a large scale event like this and it was an amazing opp...
Read more