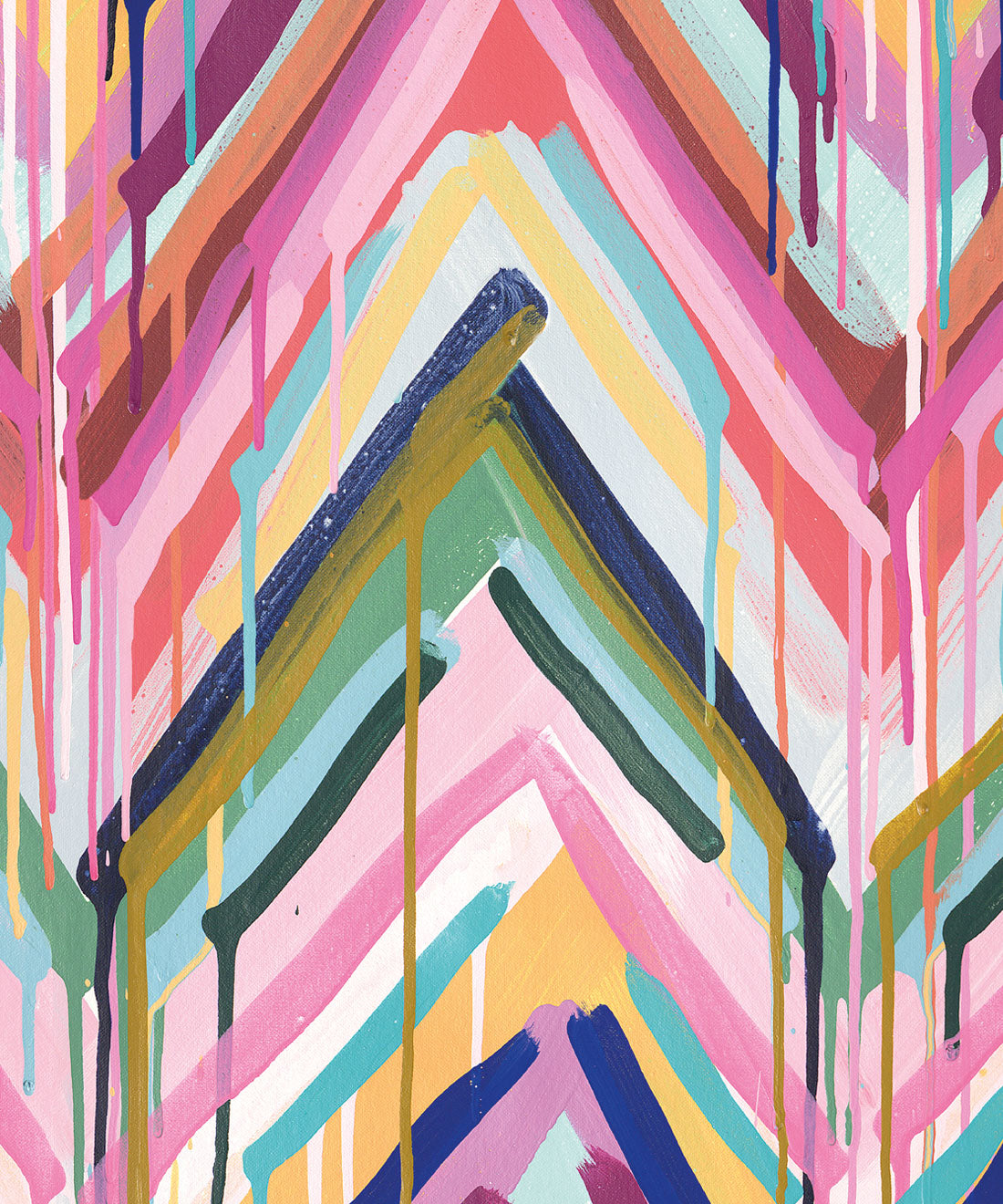 This chevron design is about having fun.  Following a graphic formation, but painting it with loose abandon. A true mix of quirky but fashionable colours haphazardly layering and bouncing off each other. This is for the bold at heart but a design that can create conversation and a room packed with joy! 
We would love to see how you style your Tiff Manuell x Milton and King Wallpaper, please share your photos with us on Instagram by tagging @tiffmanuell and @miltonandking or via email. Happy Wallpapering! Xxx
An explosion of harmonious colours, this is about playing with the application of colour and paint without planning, a study of how colours sit side by side and layer over each other. The depth of ...
Read more