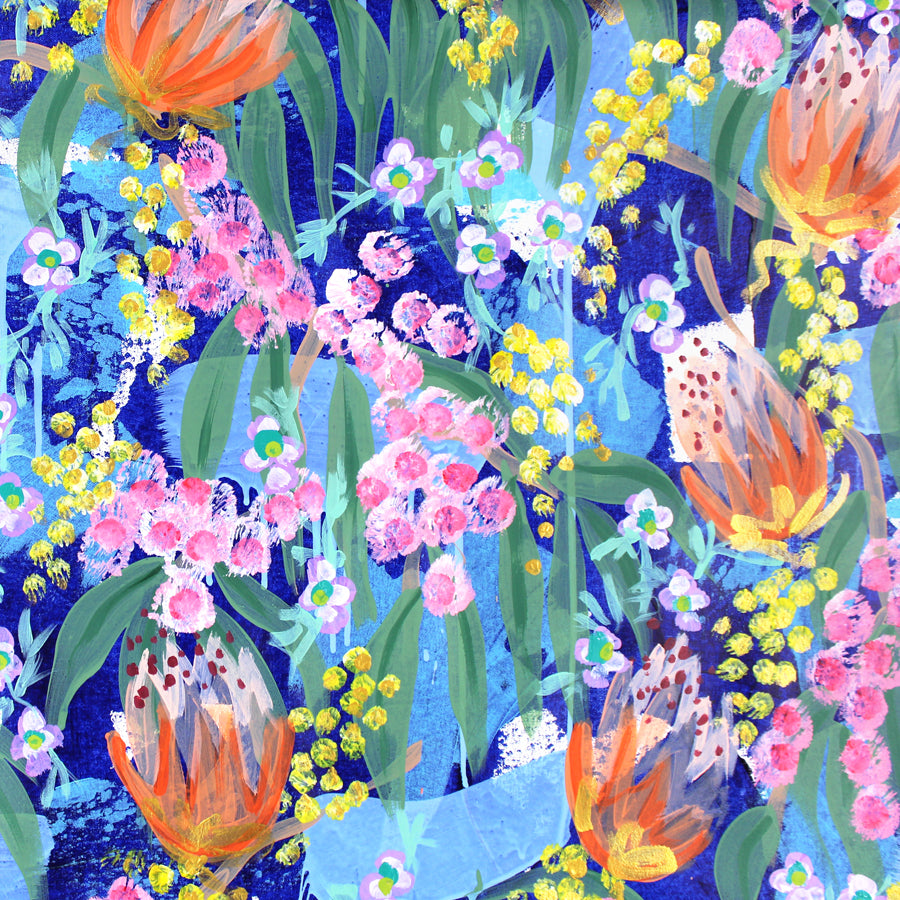 As we move into the New Year, it feels hardly business as usual. As the fires continue to roar across our country we are all at a loss for words, the devastation feels all too encompassing to return to the disproportionate craziness of our little studio here in Adelaide. Saddened does not begin to cover how we are all currently feeling as the loss our communities are currently experiencing only continues to grow. Living in a zone where being hyper aware of the threat of potential bushfires has become second nature, I can only imagine how it feels for that nightmare to become a reality. Feeling helpless, inadequate and at a loss each and every day since they began late last year has become the new norm… It has put this little life of ours into perspective, what has been incredibly confronting, sobering, terrifying has been made that tiny little bit easier as we as a country have come together in this time of crisis. I'm sure I'm not alone in saying knowing how to help, what to do, where to go has been a daunting feat for all of us… to find a way that communicates a message of love and altruism and not appear self-serving, I'm proud beyond belief to see so many small businesses doing what they can, media personalities and celebrities using their voice for good and those individuals getting their hands dirty whether they're involved in the fight, relief or recovery.
Having spent many years living in the hills amongst the thick Australian flora I am sensitive to the feeling of being vulnerable each time our summer comes around. In a plight to just help and add a little assistance to those who need it most at this time... meet "home." In an effort to try to help Australia right now, Inspired by the beautiful Australian Landscape, "Home" was painted for those communities affected by the fires. 100% of the sales from the collection was donated to both the Australian Red Cross Disaster Recovery and Relief and the NSW RFS. With your assistance we were able to donate a total of $4,500.00 to the two charities which I know in the grand scheme of things doesn't feel like much, but every dollar counts. I hope to continue to help where I can, below we have collated a list of incredible individuals, funds and groups doing incredible things, please support those that you can… Thank you so much for helping us to support the families, volunteers and wildlife, it means the world.
As a team, we want to be a part of the long term solution - in what form that may take we aren't yet entirely sure… we will journey on to find a place in the recovery and prevention together. Please get in touch with us if you have any immediate ways for us to assist, as a studio in Unley SA we are always open to becoming a collection point or simply a voice to those who need it… Trying to add colour and joy where we can…
With love and deep sympathy and gratitude, Tiff and team xxx
Direct Donations
Donate your Time and please check out your local community Facebook pages to discover immediate and long term ways in which you can assist.
We also reached out to you via our Instagram stories to discover all the amazing ways that you are helping! Here are just some of your incredible responses:
"We're making cooling neck ties to Cool the Fireys"
"I'm sewing pouches for joeys and organising a fundraiser quiz night for Jan/ Feb. Small Drops."
"Donating blood and putting together care packages of essentials"
"I am a volunteer in rescue, I'm helping by taking unpaid leave and getting deployed"
"I've been volunteering at the koala hospital grabbed them medical supplies and leaf drops"
"I'm donating 100% of my sales"
"Dacre Montgomery started a go fund me for the fires and I donated my Christmas money"
"Foodbank SA need food and toiletry supplies"
"Writing to our local MP to demand action"
"Long Term: Being more mindful re: Businesses I support this year in terms of sustainability"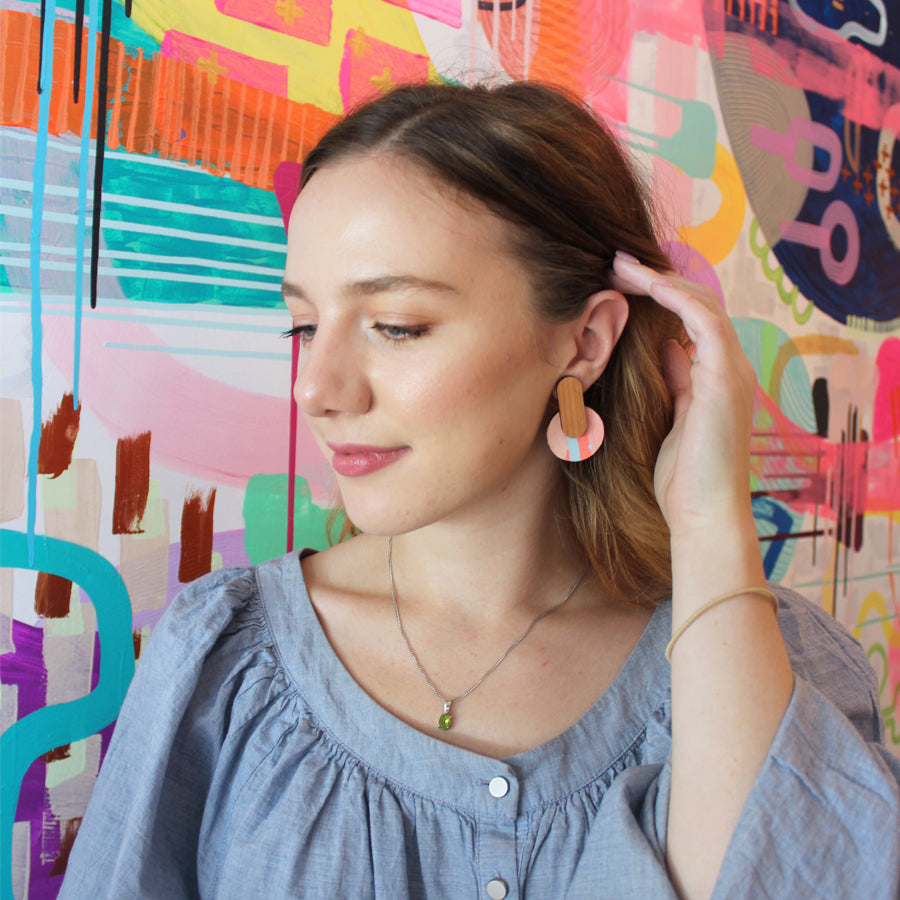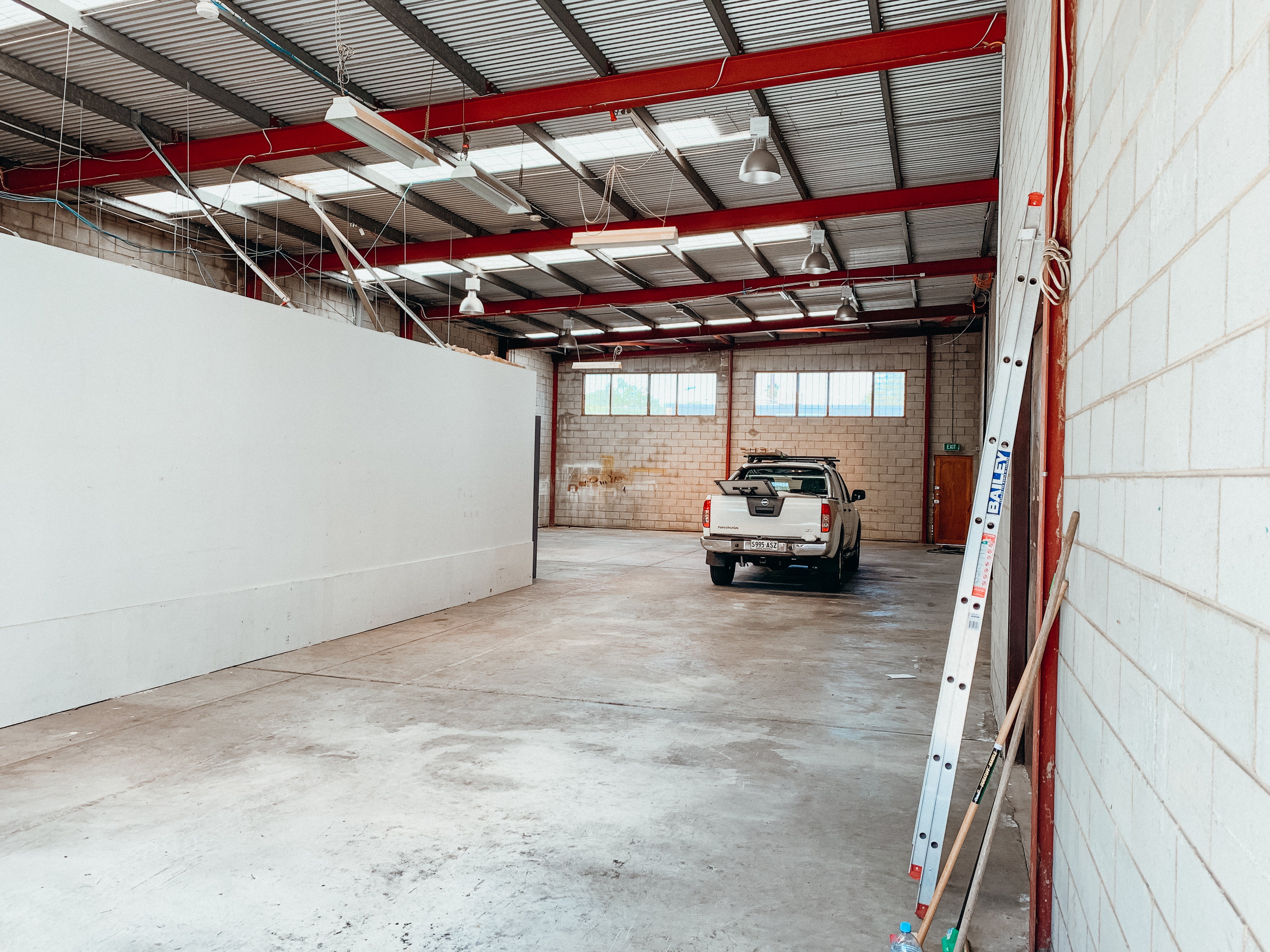 Soooo… We have news! After searching high and low for what has felt like years (looking back now its actually been years!) We have finally found a new space to call our home!
Read more