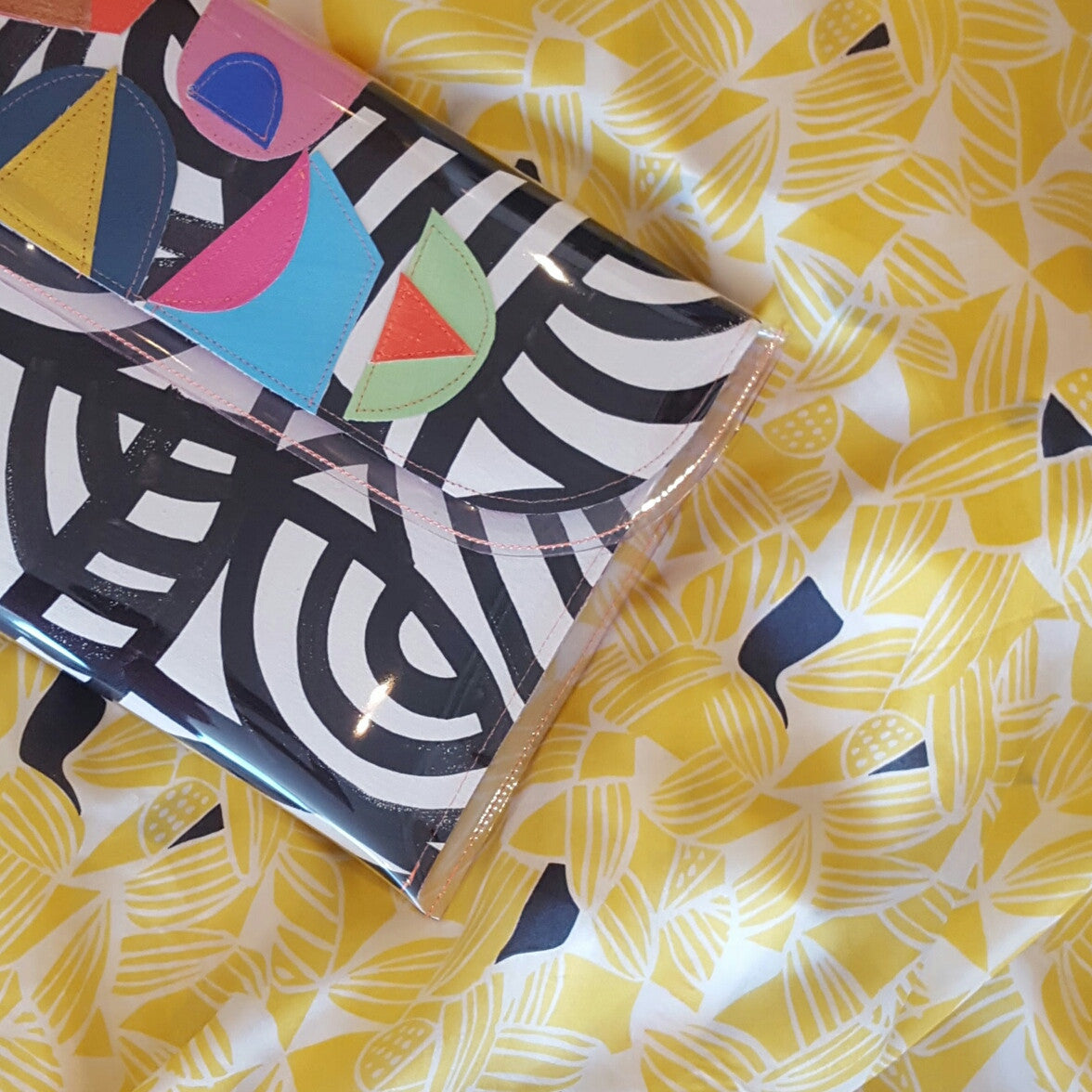 2016 has been such a fun, productive and exciting year for the Tiff Team. One of our highlights of the year was collaborating with Melbourne designer Megan Park to create a fashion collection. Megan and Tiff have been friends for 25 years and it seemed only natural to collaborate given their mutual love of colour and craft.

Tiff provided her paintings, colour palettes and styles to Megan, who worked them into her fashion and jewellery designs. The pieces showcase exclusive Tiff prints combined with Megan's pattern ideas, digitally printed onto luxurious fabrics. The pieces feature black + white, pastel and brights, closely following Tiff's design process when it comes to colour and shape.

The results of this beautiful collaboration are available to browse and purchase on Megan's website.





Tiff has recently been given the amazing opportunity to act as a mentor for young designers through MINI's Bright Rays campaign! As someone who has established a career in independent design, Tiff ...
Read more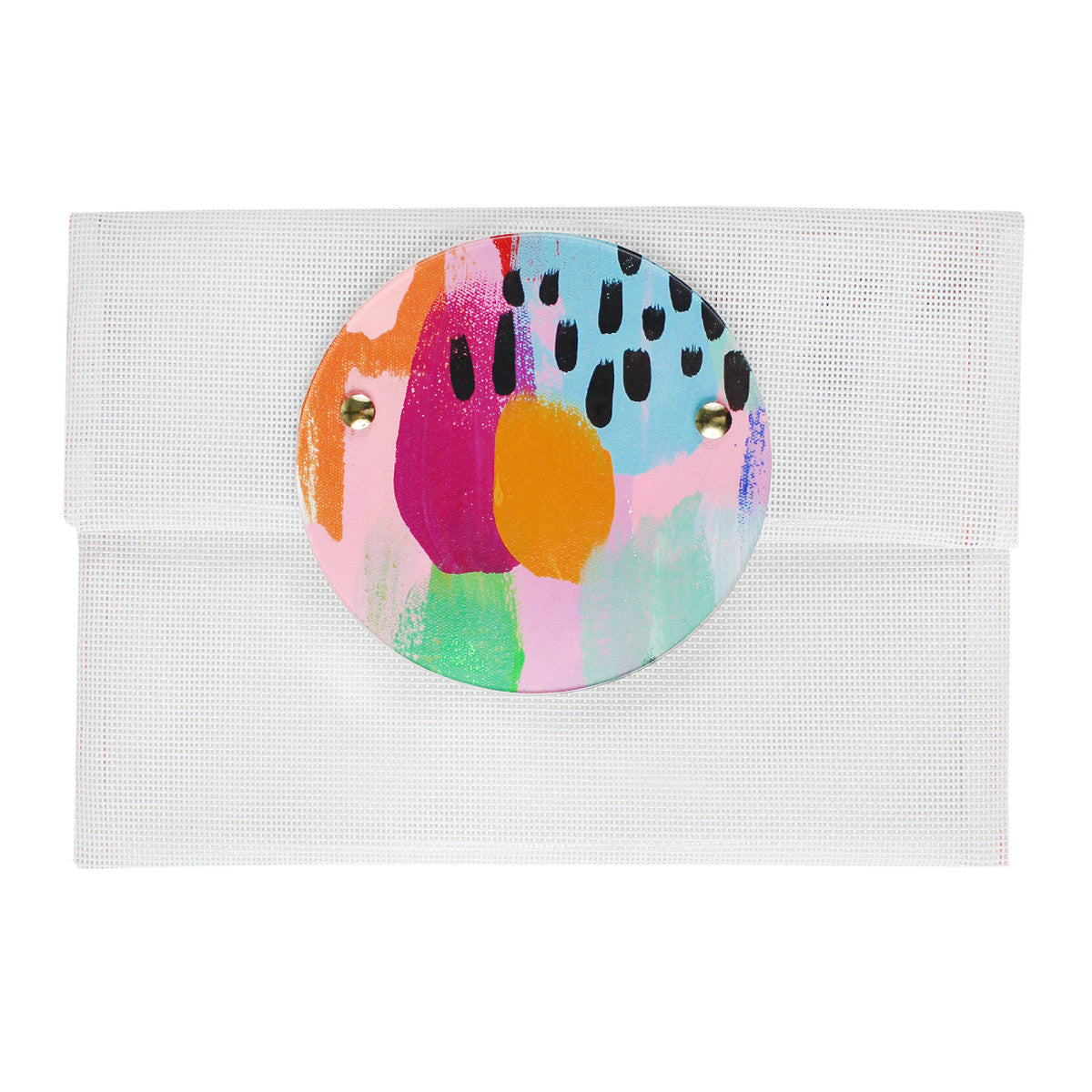 We love to play with different industrial materials, especially when it results in something we can wear. It's also fun to keep it fresh and think of new products that might appeal to everyone! Ja...
Read more